We LOTEY AGRO INDUSTRIES take pride to introduce ourselves as one of the leading Manufacture and Supplier : Rotavator Gear Multi Speed & Single Speed, Mud Loader Gear, Havel Gear, Straw Reaper Gear, Karcha Cutter Gear, Maize Combine Cutter Bar Gear Box & All Accessories.
Our Development Journey
In 1968 we assembled new diesels engine for agriculture purpose and also repairing old engine.
In 1975 we started manufacturing tractor PTO pulley for thresher.
In 1981 we manufacturing grass cutter gearbox.
In 1993 we developed straw reaper gearbox.
In 2003 we started manufacturing rotavator gear box in various speed & designs.
In 2006 we developed maize header cutter bar gear box. our customers are Ishwar Farm Line, Land Force, K.S. Combine, Hira Combine, Malkit Combine, & we are also working with John Deere as OEM.
In 2008 we developed gear box for mini combine.
In 2010 we developed Havel gear ( Motor Gear) for self propled combine.
In 2012 we developed TDC ( tractor driven combine) combine gear box.
In 2014 we developed mulcher gearbox ( ratio 11x34).and Sugar cane gearbox (Ratio 11x26), Weeder gearbox double drive in various lengths and shafts sizes( Ratio 12x22).
In 2016 We developed Gearbox for Straw reaper tube type in various length and shaft sizes ( Ratio 21x21, 9x14). Gearbox for Mudd loader ( Ratio 21x21)
In 2019 We developed Super seeder gear box ( Ratio 11x22, 13x23) and side gearbox ( Ratio 11x22x22)
In 2021 We developed all type of combines 4x4 Gearbox for Swaraj and Gdr type.
With believe in ourselves, we aspire to flourish in a manner that makes us capable of manufacturing machineries, that find application in virtually every industrial sector. We aim to create a brand name for our company and carve a niche in the sphere of our operation. Our business philosophy, coupled with ethical approach, has brought us a long way and thus, we strive to abide by the same principles in the mission we have undertaken to attain our goal.
Significant technical skill and machine capability is the heart of LOTEY AGRO INDUSTRIES, providing industry with a qualified and reputable source for specification, design, manufacture of a variety of individual gear items and complete gear drive assemblies. Our range of: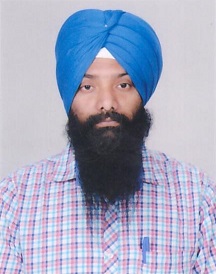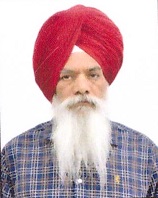 Our Certification: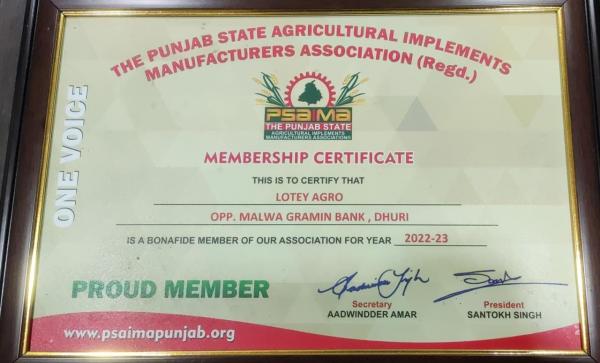 ---